The Beauty of Balance
We empower businesses with software solutions that balance usability, cost and time to market. Except when we don't (because that's not always what people need).
Our Approach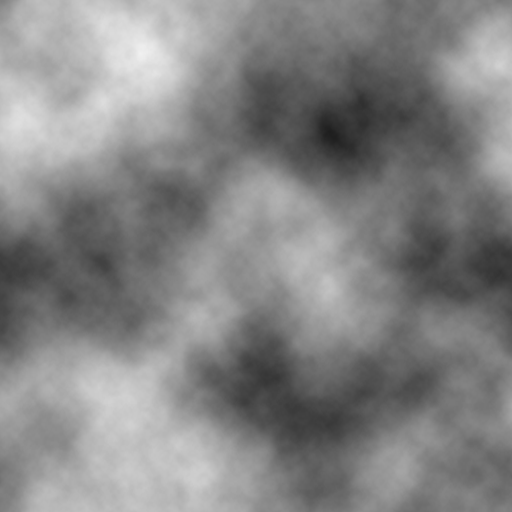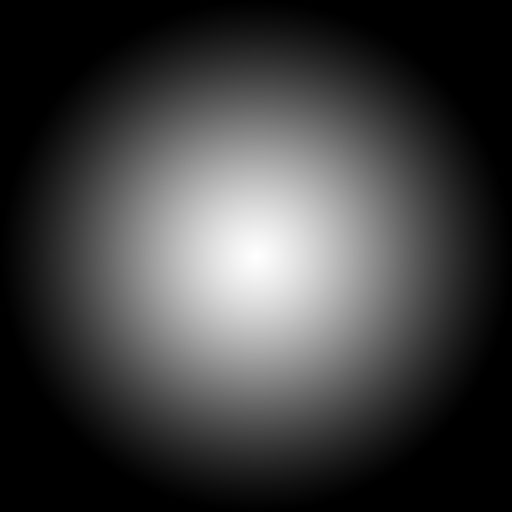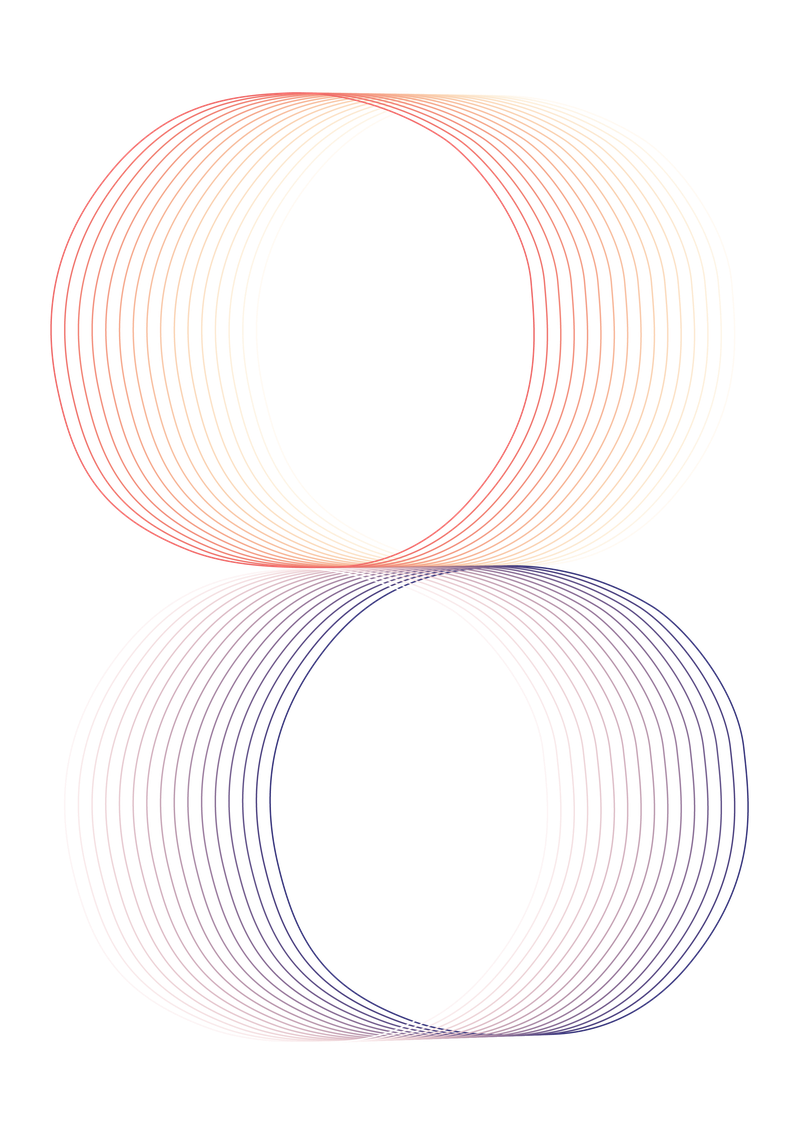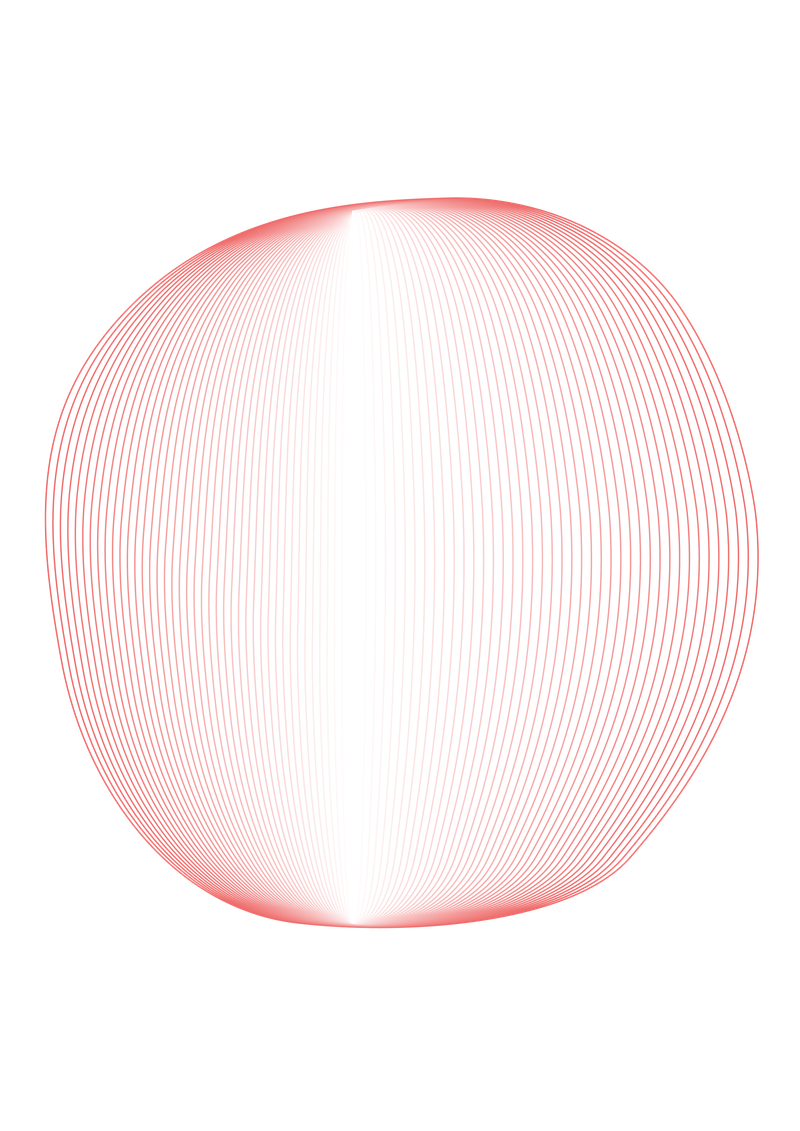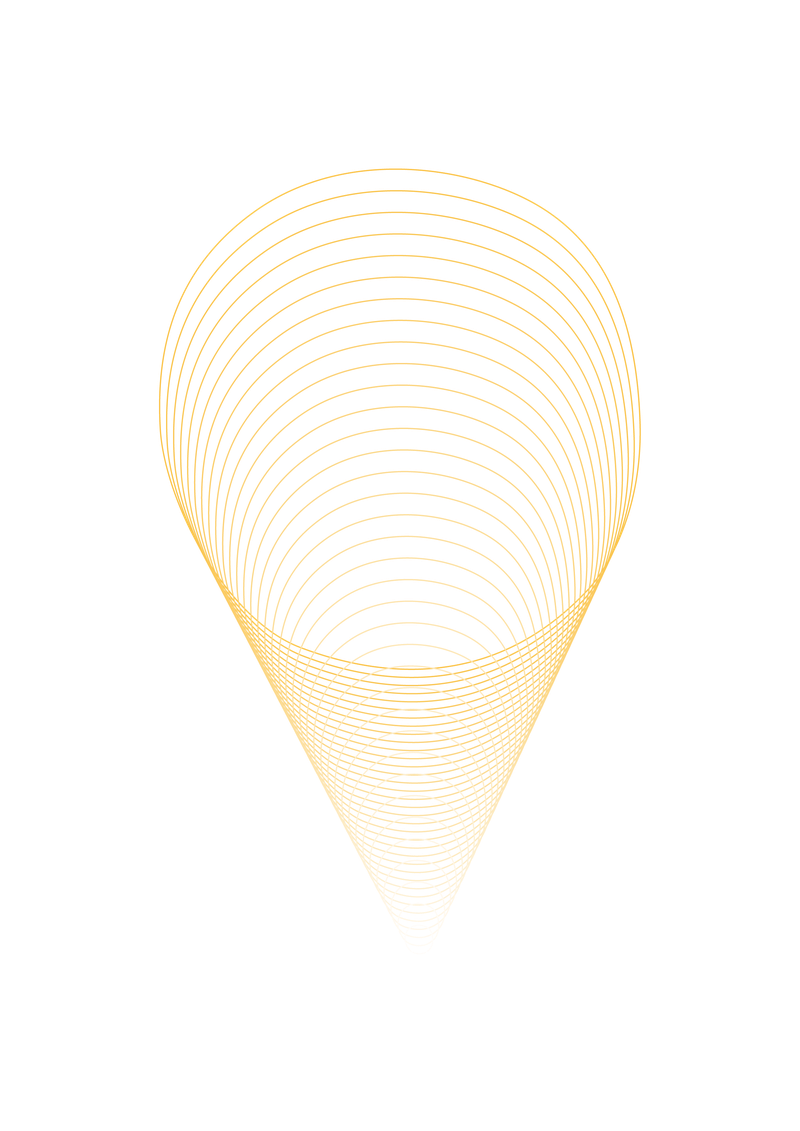 Our Approach
When creating software, we often run into competing intentions. Those intentions fall into three areas: human, business and technical. We leverage competing intentions to achieve balance.
Our Approach