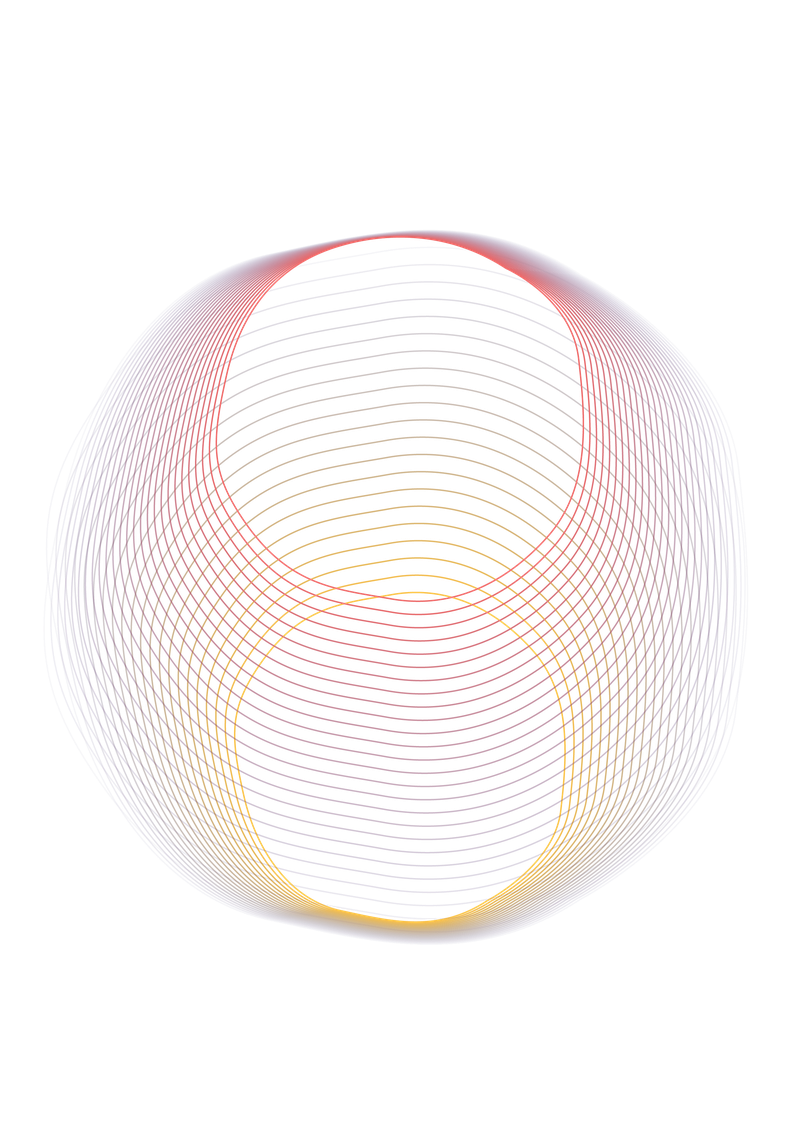 Balance
Guided by Intentions
To solve problems in the most effective way, we rely on intentions. They help guide how we work and interact with our customers and each other. 
Our mission at Smudge is to solve problems in an imperfect world. To help solve those problems in the most effective way, we rely on intentions.
You could say we're obsessed with intentions. They help guide the way we work and interact with our customers and each other. 
What does this mean in practice? 
Most importantly, we anchor each project in a set of overarching intentions. In doing so, we create a framework where each micro-decision can be gauged. Those intentions last for the duration of a project and give our team the freedom to generate solutions that align with the overall vision of the project without needing to resort to a structured process like design thinking each time they run into a new problem.
Like many design teams, we ideate and output ideas (in our case these are often sketches, wireframes or prototypes). A key principle for evaluating those ideas is how well they balance the needs of the user, the business and the team creating them. Throughout this process, we're guided by the macro-outcomes we set out to achieve, rather than the problem that's immediately in front of us.
By frequently returning to the intentions of a project, we have a better chance of achieving balance. Our intentions don't guarantee balance but they help guide us towards it.
One reason we care so much about intentions is because we want to create a culture where everyone is empowered to make the best decisions with the information they have. Rather than creating specific rules, we set intentions that can be used to self-evaluate whether an idea, an activity, a process or a behaviour helps or hinders our mission. 
"

By anchoring decisions to an overarching intention, we create a framework where each micro-decision can be gauged.
At Smudge, we generate intentions for almost everything: from project goals to workplace etiquette. And those intentions are designed to be iterated. If we're not delivering on our intentions in a particular area, we iterate.
That's one reason why continuous learning is central to what we do. The imperfect world we inhabit is always changing, so to solve problems in the best possible way, we need to constantly reassess whether we're doing something in the best way, or whether we (still) know enough about a particular problem or subject to be able to add value in that area. 
When a team has explicitly shared intentions, each individual can make a more meaningful contribution. But we don't always get this right. We often run into competing intentions, and new ones are added along the way. Those intentions typically fall into three areas: human, business and technical. We try to leverage competing intentions to achieve balance.
One common problem is when the design process becomes too focused on ideas that are usable / desirable only. Humanity is placed at the centre of the solution but the ideas that are generated are not viable or feasible.
Similarly, a tendency to place too much emphasis on giving users what (they think) they want can result in "faster horse" ideas that miss bigger opportunities. When also applying commercial and technical expertise, ideas rise to the top that user might not have conceived on their own.
Lastly, it's easy to neglect the commercial intentions underpinning a brief. This can lead to ideas that are not aligned with the long-term goals of the businesses who are involved in the project. 
Any one of these oversights can result in an imbalanced solution that doesn't match the intentions.
When creating a new product or service, we ask ourselves these questions:
Does the solution demonstrate empathy for the people who will use it? Will they enjoy using it? Will they understand how to use it? Does the new solution deliver on the intention to improve on the existing solution?
Is the solution commercially viable? Does it deliver on both the short- and long-term needs of the business? Does this solution reflect the strategic intentions of the organisation?
Does the solution show care and understanding for the people who have to deliver it? Is it going to be maintainable? What is the technology landscape? Does the solution ladder up to the technical intentions of the organisation?
If the answer is "no" or "possibly not" to any of these questions, we re-examine the intentions and keep iterating.
If you liked this article, you might enjoy our book. Entitled Balance, the book brings together our best thinking in an easy-to-read format. Balance is available as a hardback from the Smudge Store, a free download from Apple Books or an ePub file.
Designing and building software is more art than science. The trick is looking for joy in the trade-offs and finding beauty in the balance.

While the debate over software development methodologies continues to rage, we prefer to focus on "the why" rather than "the how".

The worlds of design, consultancy and software engineering are colliding, with big implications for the creative services industry.