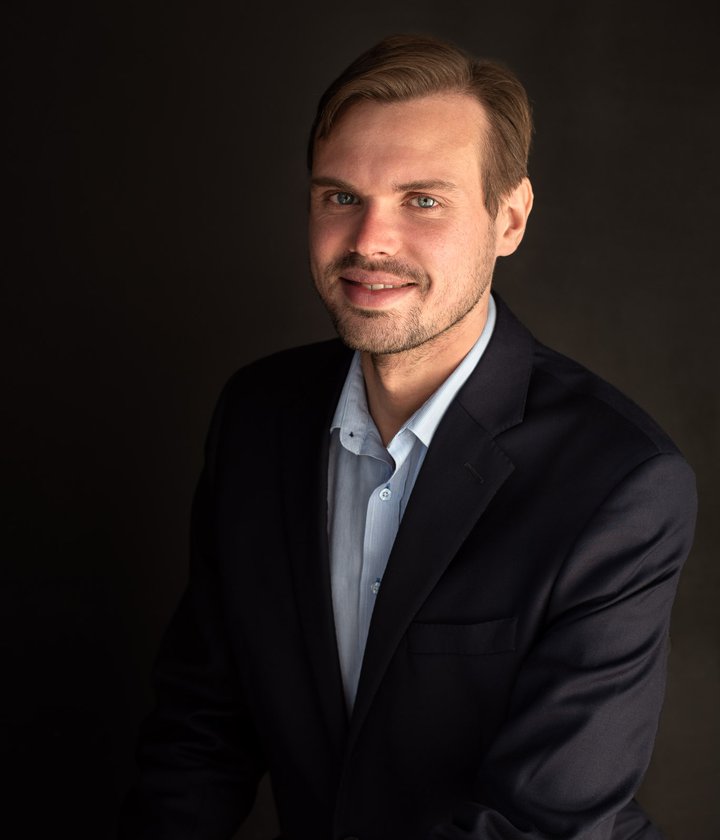 Toby Vincent
Co-Founder and Director
Since co-founding Smudge with Reuben Bijl in 2008, Toby has become known as a design and technology pioneer who puts the user at the centre of the decision-making process.
A long-time advocate for field research, Agile development and design thinking, Toby is passionate about developing care and understanding for users by walking in their shoes and bringing qualitative insights to the design process.
Toby has led many complex international projects, and wrestles ambiguity to its knees in service of creating simple but effective solutions that enhance people's lives.