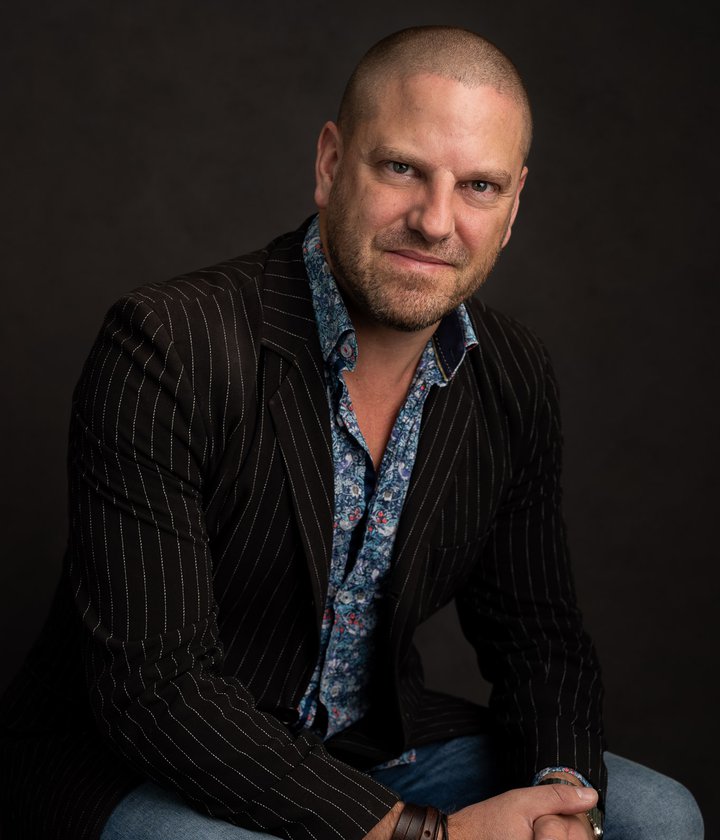 Stuart Braxton
Communications Director
Stuart is an international marketing leader and advisor with 25 years' experience, including almost 20 years in Apple's Marketing Communications group.
At Apple, he was closely involved in launching some of the most iconic consumer products of all time, including the iPhone and iPad, and game-changing services such as iTunes and the App Store.
As well as leading our marketing and communications functions, Stuart advises the business on planning, strategy and culture.