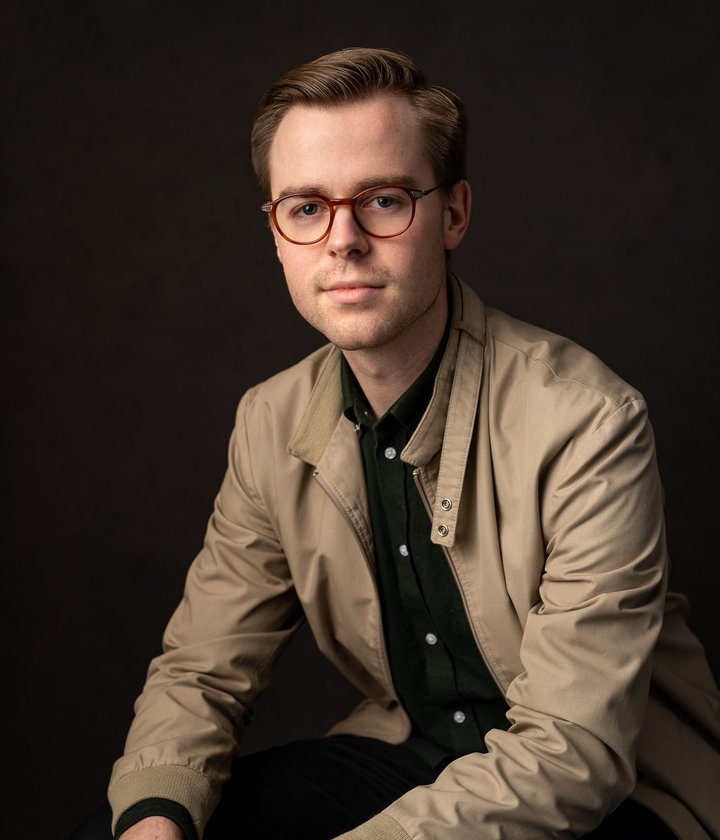 Devin Davies
Programme Lead
Devin is a passionate design and technology advocate. His stated goal is to improve people's lives through technology.
Obsessed with the user experience, Devin is constantly seeking to reduce the friction between medium and task.
Within Smudge, he works with a number of customers, large and small. His ability to listen, learn and challenge enables him to craft solutions that fit each customer's unique needs.