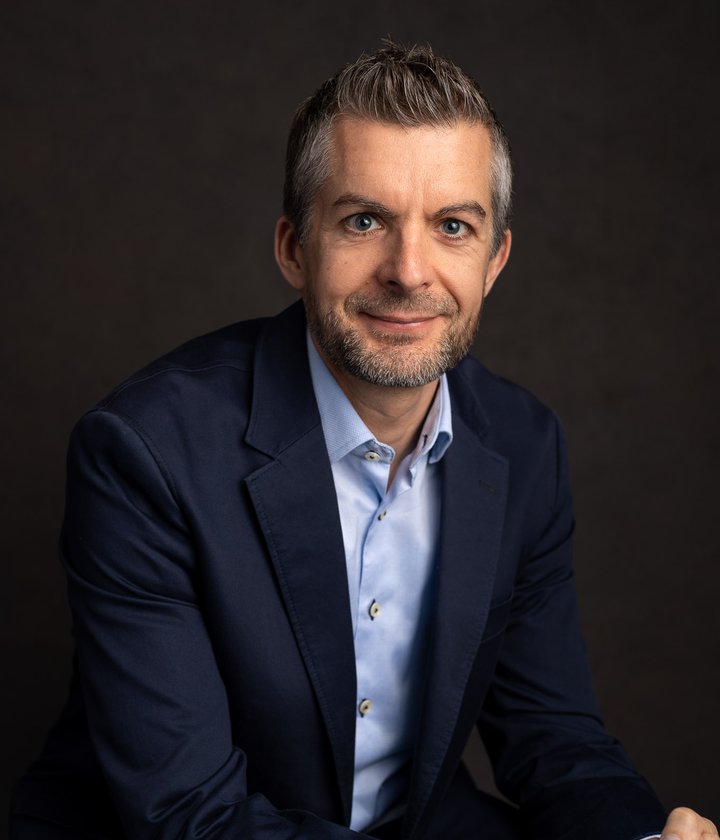 Chris Brown
Programme Lead
A natural and courageous leader with more than 20 years' experience in the IT industry, Chris heads up our interactions with New Zealand Police. He has a wealth of experience and a rare combination of technical, business and interpersonal skills.
Chris believes in the power of partnership, and leads from the front by forging and nurturing strong relationships with customers and stakeholders.
He leads a high-performing team of multi-skilled problem-solvers who pride themselves on creating solutions that contribute to the safety and wellbeing of all New Zealanders.